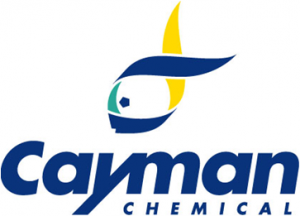 About Cayman Forensics:
With more than 30 years of experience in the synthesis, purification, and characterization of biochemicals, Cayman Chemical has become a leader in the field of designer drugs by providing high-purity reference standards to federally licensed laboratories and qualified academic research institutions for forensic analysis. Our highly trained staff of chemists provide institutions with solutions to quickly identify and understand the physiological and toxicological properties of new designer drugs. Cayman synthesizes a range of analytical standards including synthetic cannabinoids, cathinones, phenethylamines, amphetamines, indanes, opioids, benzodiazepines, tryptamines, and phytocannabinoids, among many others.
For institutions that rely on highly traceable reference standards for use in quantitative or qualitative testing, Cayman offers synthesized reference materials and certified reference materials accredited to meet ISO/IEC 17025:2005 and ISO Guide 34:2009 guidelines.